Flymo PowerVac 3000 3-in-1 Electric Garden Blower Vac
Flymo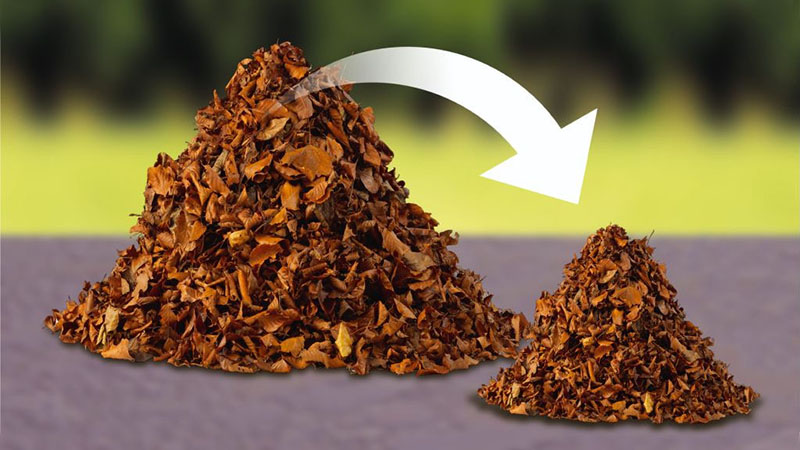 Shreds Leaves
Shredding leaves as they are collected, the Jet Vacuum feature is perfect for picking up even wet leaves, and other stubborn debris.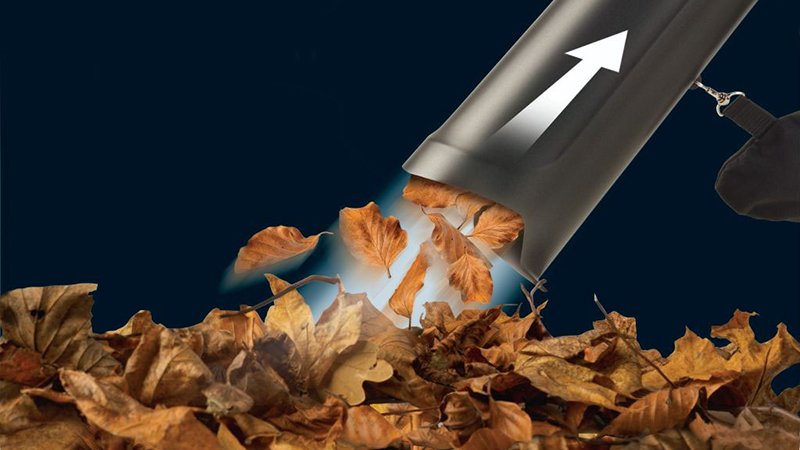 Vacuums
Vacuums the leaves for a cleaner garden.
Ambidextrous Use

The product can be used in either hand, depending on the user's preference.

Perfect for medium sized gardens, the 3000W Power Vac 3000 has a blow speed of 310km/h. With a collection capacity of 45 litres and a shredding ratio of 16:1, leaves are no task for this blower vac. Weighing only 4.8kg in blow mode, the Power Vac 3000 also features a powerful fan.
Delivery Charges - Delivery is free of charge to most UK mainland addresses which we aim to deliver within 5 working days. Any addresses which dont qualify for free delivery will have the delivery charge provided during the checkout process. If any Products are out of stock you will be notified at the earliest opportunity. All Products must be paid for prior to delivery. Risk shall pass on delivery. If there is any short delivery or damage to goods in transit, this should be notified to Ample Store, a division of TCB Direct at your earliest opportunity usually within 24 hours of delivery. *The above fees are applicable for orders in Mainland UK ONLY.